Meet Arthur and August
These cats made local news by playing around on the subway tracks near the Church Ave station and causing a major train delay.
This incident inconvenienced so many commuters that mayoral hopeful and former MTA boss Joe Lhota made an impassioned announcement about how he would have let the trains run over the kittens so that people can show up to their work on time. 
Brilliant.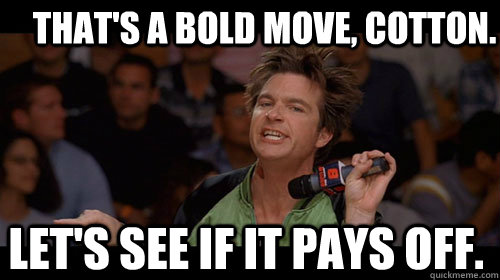 Shockingly, every other candidate came in on the pro-kitten side. The press seized the opportunity to make another Weiner pun.
I wonder if it was hard on the editor to slip that in.
—-
I've had these kittens since Sunday and kept them in the playroom together with Alice and Ralph. My roommates helped me rearrange the kitten towers so that there are a lot hiding places when they get scared. When we're down there, the kittens are pretty calm and will start purring when we pick them up for some good old chin and butt scratches.
When we take them on a field trip upstairs they always end up hiding under the couch. Apparently, something about the living room scares the shit out of them - sometimes literally.
I'll try to post updates on their progress daily.
—-
And yes, the giant rat plush toy might be in bad taste. Too soon?
—-
Update: Here's the video clip of the kittens on Colbert Report.
Update 2: The kittens have been adopted!